Network Computing Laboratory (NCLAB) researches diverse technologies on networking and computing areas such as Edge computing, SDN/NFV, IoT and wireless ad hoc networks. Especially, we are focusing on the container orchestration technologies coupled with SDN/NFV that are essential to realizing the IoT Edge service infrastructure. We have a diverse range of experiences with open source projects such as Kubernetes, KubeEdge, and OpenDaylight as well as networking simulators.
Container orchestration for IoT Edge service infrastructure
IoT edge service infrastructure enables that users can freely install and execute IoT services dynamically at the edge gateway, which significantly reduces the computation cost and network traffic overhead. Container orchestration technology is a core technology for realizing the IoT edge gateway architecture. These are our main researches on container orchestration and IoT edge service infrastructure.
High scalable and availability of Kubernetes auto-scaling
Load balancing of Kubernetes cluster toward high scalability
Integration with SDN/NFV for intelligent control of IoT infrastructure
Network aware resource orchestration for IoT infrastructure
SDN (software defined networking) and NFV (network functions virtualization) are key technologies for future networks. They offer improved network performance, management control, security, faster service enablement, and lower CAPEX/OPEX. NCLab proposed an SDN-based connectivity control system to facilitate connectivity control of Wi-Fi devices as well as providing high-level authentication. Besides, we proposed a new algorithm for OpenDayLight project to enhance the performance of SDN controllers. There are some research items that we are interested in:
Load balancing and QoS
Security
Integration with edge/fog computing
Integration with wireless networks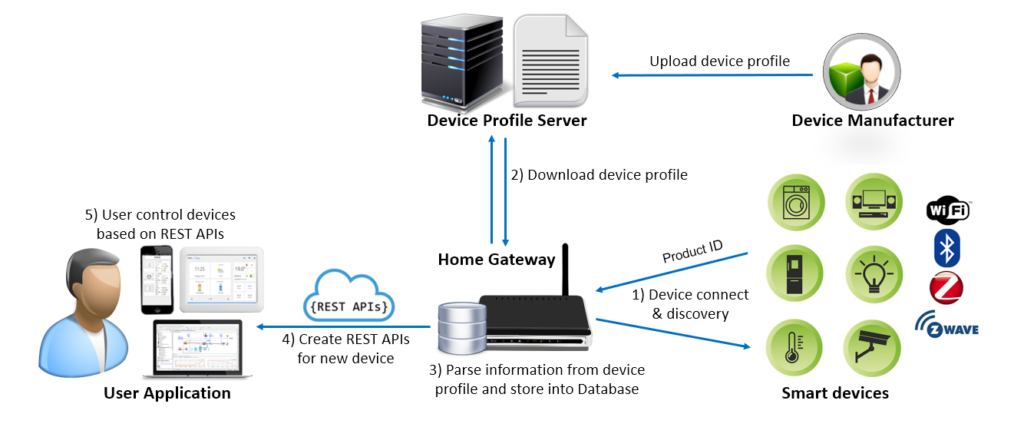 The Internet of Things (IoT) refers to networks of billions of physical devices around the world that are now connected to the internet and sharing with each other. Recently, IoT has become one of the popular research topics amongst the academic community. Inside IoT, there are a wide range of specific topics including wireless sensor networks, cloud computing, embedded systems, smart home and smart city. At NCLab, we are now focusing on research on IoT gateway, device management for smart home. There are some research items that we are interested in:
Smart City, Smart Home
Wireless sensor networks
IoT Cloud Platform
Development of resource autoscaling and network proxy based on traffic locality in Kubernetes clusters

Duration: 2021.06.~2022.05.
Funding Agency: National Research Foundation of Korea (NRF)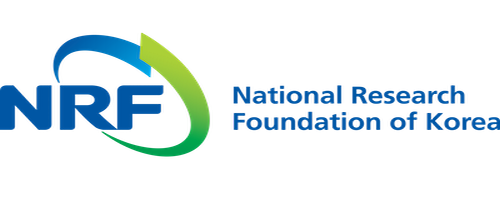 Research on container orchestration technologies for IoT edge service infrastructure

Duration: 2019.06.~2022.02.
Funding Agency: National Research Foundation of Korea (NRF)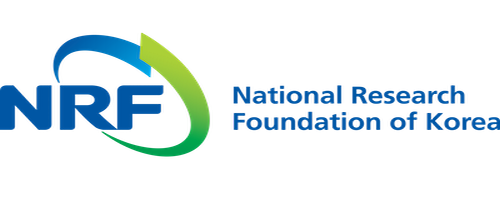 National Program for Excellence in SW

Duration: 2019.04.~2023.03.
Funding Agency: Institute of Information & Communications Technology Planning & Evaluation (IITP)
BK21 Four (Fostering Outstanding Universities for Research)

Duration: 2020.09.~2027.08.
Funding Agency: National Research Foundation of Korea (NRF)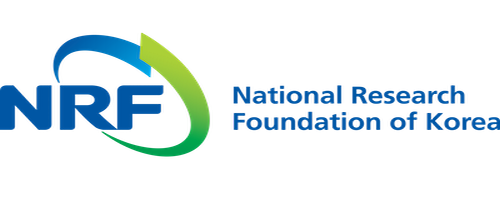 BK21 Plus Project with Chungbuk Information Technology Center

Duration: 2016.09.~2020.08.
Funding Agency: National Research Foundation of Korea (NRF)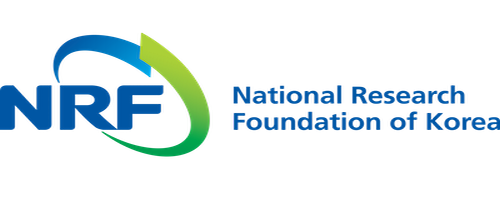 A study on the network aware resource provisioning technologies for improving quality of service of smart safety livestock

Duration: 2020.03.~2020.11.
Funding Agency: Electronics and Telecommunications Research Institute (ETRI)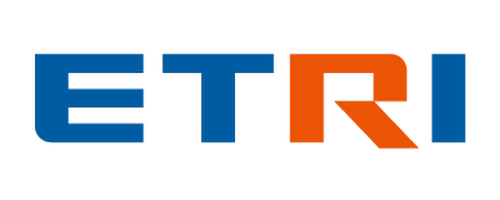 Edge server technology for smart safety livestock

Duration: 2019.03 -2019.11
Funding Agency: Electronics and Telecommunications Research Institute (ETRI)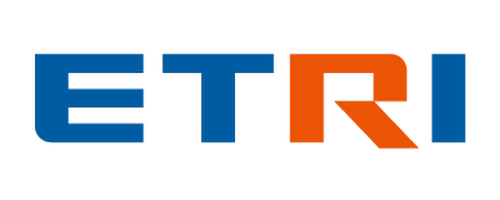 Small-scale mobile ad-hoc network with bio-networking technology

Duration: 2017.12~2019.12.
Funding Agency: Agency for Defense Development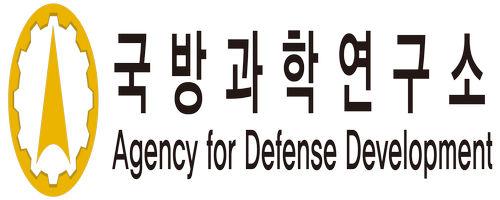 The programmable IoT service infrastructure technology with SDN/NFV

Duration: 2016.11.~2019.10.
Funding Agency: National Research Foundation of Korea (NRF)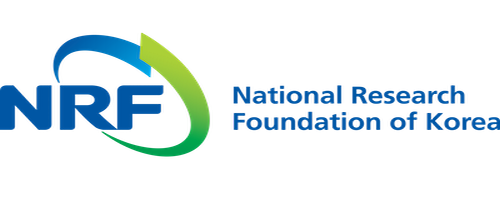 Open network platform for SDN/NFV

Duration: 2016.03.~2017.08.
Funding Agency: Chungbuk National University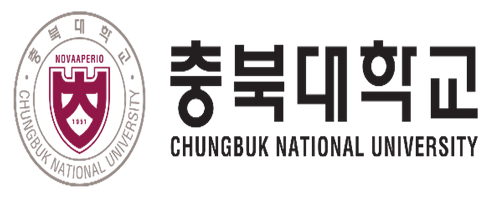 High scalability and availability for Transport SDN technology

Duration: 2016.07. ~ 2016.12.
Funding Agency: Electronics and Telecommunications Research Institute (ETRI)